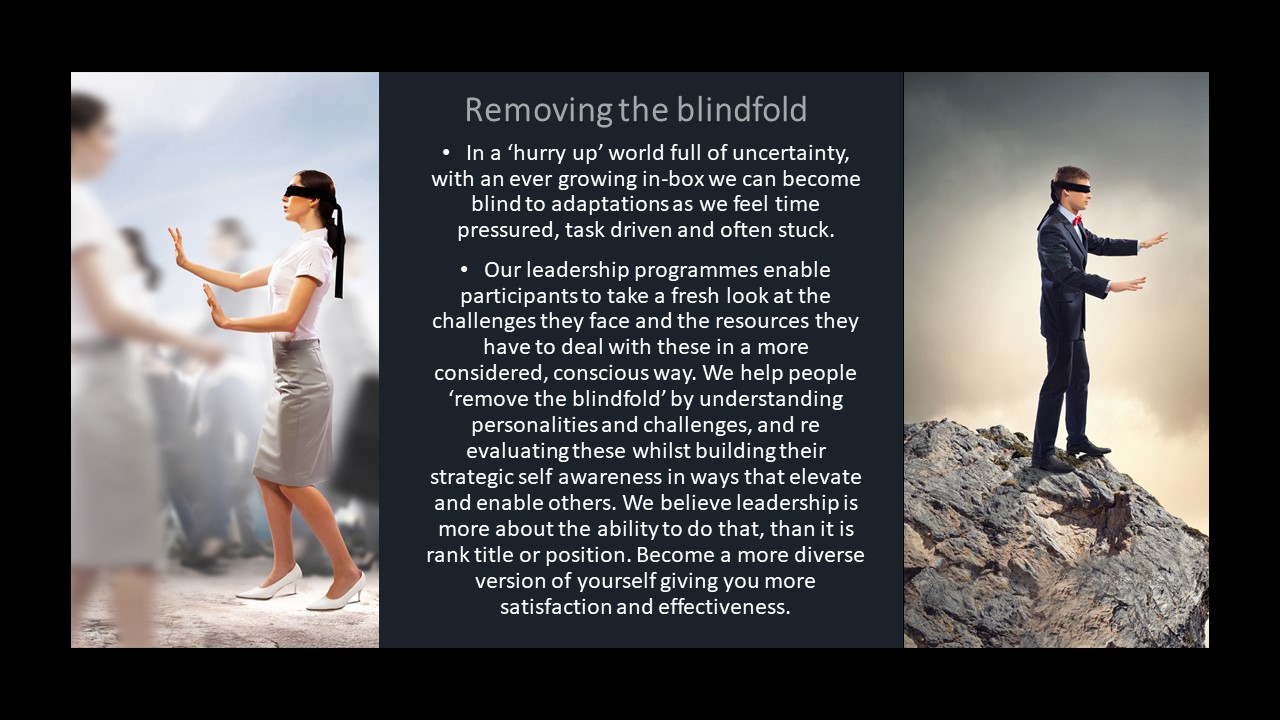 Leadership matters. We can't change people's situations but we can change the way they see and make sense of them, enabling them to take some different approaches to augment what they do naturally. We have designed programmes to increase leadership effectiveness in a wide range of organisations across the globe and are known for our pragmatic and engaging design and facilitation. Each leadership event whether for a two-day event or a series of two or three day modules, is designed with the specific client in mind.
We use 20 years of evidence from our work with international organisations, coupled with leading-edge thinking.  We enable increased effectiveness, engagement and satisfaction through:
Enhancing leadership – we have designed and delivered

global high potential programmes for clients targeted at VP and Directors, senior managers and technical specialists.
'leadership in flat organisation' programmes for those businesses where leadership is seen as part of the job for all levels.
events for new managers, experienced managers and seniors

Developing in a team context – we have run interventions in existing and newly forming teams to increase and build capabilities, as well as deal with change and ambiguity
Tailored programmes. – over the past 20 years we have designed and delivered a host of tailored events including

influencing
dealing with change and transition
managing performance
coaching
Our development programmes are designed to meet specific client needs reflecting your challenges, your type of industry, your part of the globe, and your everyday reality.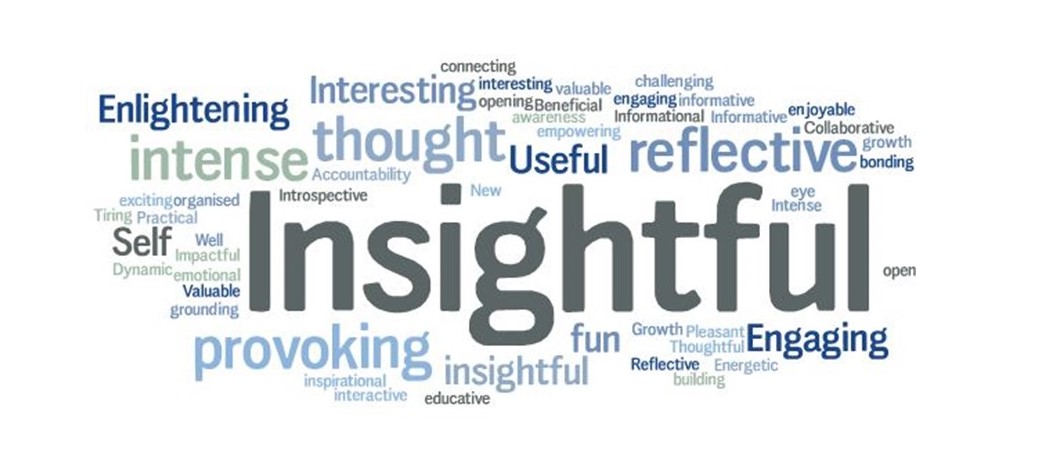 Wordcloud from participant descriptions of leadership programmes 2022/3